Any idea which new jobs and titles are out there? An overview in October `23:
AI & Machine Learning Services
AI Artists
AI Chatbot Developers
AI Chatbot Specialists
AI Content Creators
AI Content Editors
AI Designers
AI Developers
AI Engineers
AI Researchers
AI Text-to-Speech
AI Writers
Artificial Intelligence Engineers
Big Data Engineers
Chatbot Developers
Peter-Bot welcomes you in 50 secs
Chatbots Services
ChatGPT Specialists
DALL-E Artists
Data Analysis & Testing Services
Data Annotators
Data Entry & Cleaning Services
Data Modeling Services
Data Scientists
Database Services
Deep Learning Engineers
Generative AI Services
Google BARD Specialists
Machine Learning Engineers
Microsoft Azure AI Engineers
Midjourney Artists
Natural Language Processing
Ontologists
Open AI Codex Specialists
Prompt Engineers
Stable Diffusion Artists

How can we help?
What's out there? Which sites to be aware of? Which ones you need to be able to do? The GFC trainer presents the current state of AI applications. This is the place to ask any questions your colleagues may have.
Company-specific analysis:
The focus here is on what your company should best leverage from these diverse AI opportunities. The GFC team dives into your unique situation and recommends applications to increase profitability.
Concrete GFC-projects, -tasks and -jobs for you and your company:
Acquisition of new customers
AI Automation
AI chatbot
Automate social media
Build apps that are affordable and ready quickly
Big Data
Competitor analysis
Create prompt library designed to help employees use chatGPT & Co. much more efficiently
Guide creation
Integration of chatGPT & CO (incl. plugins, custom instructions...)
Update company page Q&A
Video summaries. Get a summary of any long YouTube video, lecture, live event or a meeting from your company and competitors.
...
These are the (so far) already defined new professions around "AI - powered by GFC"

Peter - the real one, not the Bot - is looking forward to your first Email. Thanks!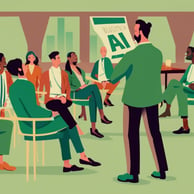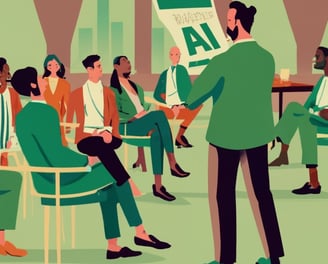 What are the opportunities for my company to use AI properly and successfully?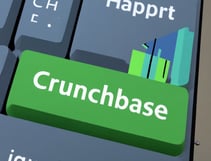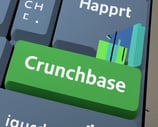 To illustrate how one of the AI projects listed above can look concretely and in detail for your company, we describe "Big Data" with current examples from the year 2023.

We search, analyze and prepare "Big Data" for you. You would like to have detailed data with immediate real added value for your company? Email Frank - our BG nerd (in a very positive sense):
GOOGLE
We make it fast and easy to extract data from Google Search Engine Results Pages (SERPs) such as SEO keywords, organic results, marketing data, similar queries, prices and reviews
With our Google Maps software we will quickly and easily extract business data including business type, phone, address, website, ratings, number of reviews, and more from hundreds of businesses and locations.
Google Reviews: we extract thousands of reviews and ratings data, such as reviewer name and reviews for a single location on Google Maps.
Google Trends: we pull data from several search queries and current topics listed on Google with selecting categories and specifying geographic location, allowing you to stay up-to-date.
AMAZON
We extract the top 100 most popular products from the Best Sellers category and downloads all the necessary data such as product name, price, URL and thumbnail image - on various domains such as .com, .co.uk, .de, .fr, .it, and so on.
We pull all detailed amazon product information, including reviews, prices, descriptions, images and brand from departments, categories, product pages or Amazon searches.
Check the Amazon Reviews: this is the quickest, easiest way to gather customer reviews for any product on Amazon! Analyze what people are saying about your products and make any necessary adjustments!
RECRUITING
Retrieve detailed information from the Indeed portal about saved and sponsored jobs, companies, CV postings, reviews and ratings of jobs without writing code.
From Glassdoor we gather job data including salaries, company size, employees, industries, location, logo, organization type, investors, social media sites, reviews, and more for you.
(You receive your specific data in JSON, CSV and Excel formats.)
COMPANY INSIGHTS
Gather Crunchbase data like investors, profiles, conferences, company size, employees, industries, social media URLs, websites and more to help you find the right people and take organization to the next level.
REAL ESTATE
Our Zillow software allows you to quickly retrieve real estate for sale and rental data like full addresses, price, description, URL, photos and so on from numerous Zillow website pages.
We browse apartments.com to retrieve data on thousands of available properties with a selection of specific rental properties or neighborhoods in the United States.
redfin.com: we quickly and easily extract data on thousands of rental properties from the redfin website.
Idealista Property: let us extract data about properties for sale and rent from Idealista (Spain's leading real estate website)
SALES
Aliexpress: data such as product information, descriptions, prices, images, reviews, questions, and other product data from numerous.
Our Shopify System extracts products from any Shopify site. Get rich, highly accurate information about name, description, vendor, product type, maximum and minimum price, image URL and more.
REDDIT
Collect data from Reddit from all open threads and discussions: profile avatar, post title, post style, post description, karma, posts, comments and communities.

TRAVEL
You need "Big Data" information from booking.com? About hotels, including rates, ratings, reviews and stars? We may help!
Rental availability from hundreds of Airbnb listings: Get host details, addresses, locations, prices, availability, reviews, ratings, descriptions, pictures, and more.
Tripadvisor: we extract hotel and travel data such as hotel room rates, room availability, location, reviews, hotel and restaurant contact information, attractions, etc. for your needs.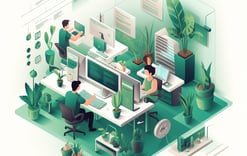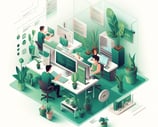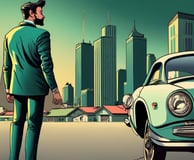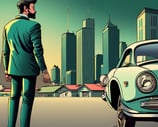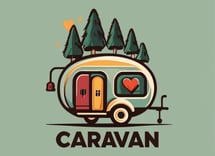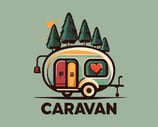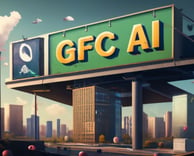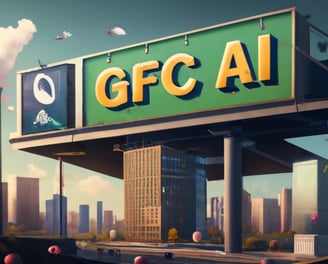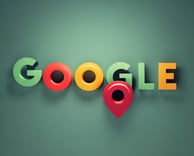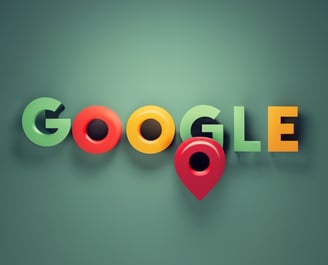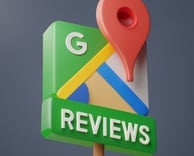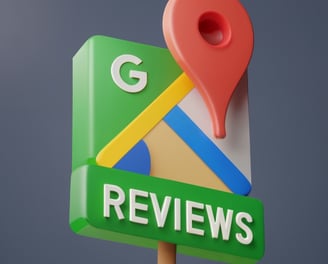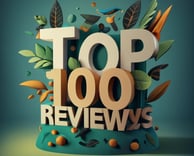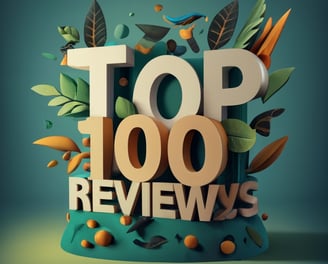 Some great tweets from our friends Tom & Co:
We apply the best and tested AI websites for you. This combines fantastic software with our commitment to service and pro-customer thinking in a meaningful and efficient way.
Examples of some of our current favorites?
The place for some nice AI products